Been a "busy" bee over the past few months in my first term of university.
I have 4 projects going on :-
"Cave Game"
A puzzle exploration game that involves the Oculus rift. I won't say too much but it's going to be a very cool experience if played with the oculus. My role is technical artist, but I've been dabbling in a lot of modelling and pre-production side at the moment. Hopefully I will get into shaders and helping more out on the technical side.
"Project Space Face"
For this programming assignment I am with 4 other people creating an interactive experience with the kinect.
The process of the program will allow the person to pick an animal face (one of the zodiac), then the person's face on the screen will shed and become that animal. The kinect will track and retarget the head to a 3D object on screen, mimicking whatever the user is doing. I've been researching a lot into this and it's pretty hard to get good facial tracking on the eyes and mouth. Hopefully I can mock up something soon to show.
Using FaceOSC example
"Innovations - Camel Studies"
Not really creating anything new or beneficial but more of a exploring something new and experimenting in this project. I'm doing a factual "mockumentary" of Camels. So I'll be looking into true facts of camels and making it fun to watch. I'll also be rigging and animating a camel. Research into their anatomy and structure is important.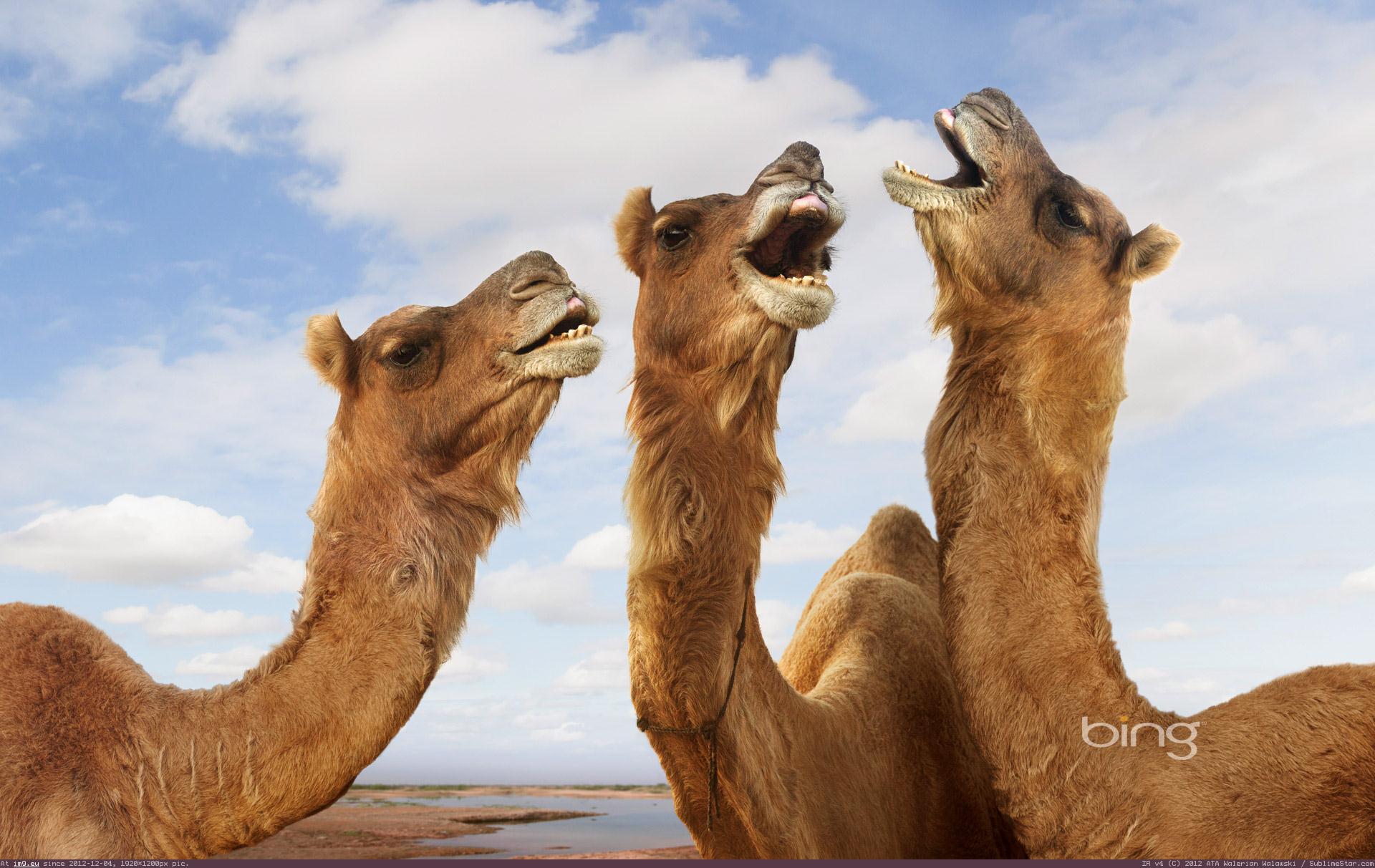 "Framestore Masterclass - Lighting Integration"
Integrating simple 3D object into a live action place. This is just learning a new set of skill which is lighting and rendering. Even though you are supposed to do something you are already good at but there wasn't any rigging masterclasses which is a shame :(
These are my chosen night and day shot. I need to composite a 3D object in for 10 seconds each footage.
Other things that happened during this term ...
- Visiting London Zoo for Camel reference A_A
- 2 Internship interviews in London
- A lot of Catan (board game for those who don't know)
- Bouncy castle
- Film projection in our small garden
- Sigur Ros Live (amazing)
- Ludovico Einaudi Live
Living in town is pretty awesome this year. I definitely don't regret it. Last year I lived in Winton and it's super boring. Old people is all I see and the town there is really uncreative....
However downside is that I spend more because of Christmas food stands....
Also recently watched The Hobbit : Desolation of Smaug in High Frame Rate. The footage felt sped up and like a TV Soap/Drama feel to it. Wasn't very fond of it but I could get used to it. Action scenes are much better as I can clearly see what's happening now :D
At the end of the film I usually watch the credits till the end, and it was nice to hear Ed Sheeran's singing.
My last day in Bournemouth for this term before I head out to Portsmouth tomorrow !
Merry Christmas and a Happy New Year A_A